Valentine's Day is just around the corner and couples are getting ready to celebrate their love for one another by planning the perfect date! Though nothing beats spending time together, here are some creative date ideas to show your partner how much you mean to them.


Here are seven creative date ideas for you and your lover!
Recreate your first date
Recreating your first date is guaranteed to woo your partner. It shows that a lot of thought and love was put into the date. Awe your partner even more by stepping it up and wearing the same clothes and same perfume/cologne to show that you remember every detail of the unforgettable moment of your first date. Don't forget to throw in some gifts too!
                                                                 (via Google Images)
Body Painting
Want to stay-in for a date but do something different than watching a romantic movie? Get creative (and a little messy – okay a lot messy) with body painting. You can buy a kit online or head to your local art store and buy body paint. Look up a tutorial online, make sure you put trash bags on the floor so  it doesn't get ruined, and go crazy! After you're done and it's all dried, don't be ashamed to hang it up in your room 4 all your friends to see (if you want to of course, no judgment here).      
                                                                    (via Pinterest)
Scenic Picnic
What's more romantic than having a picnic  with a gorgeous, scenic view? Pack your picnic basket with all your favorite finger foods and snacks (don't forget about the wine and champagne), dress cute, sit down and relax while you take in the moment. Brownie points if your partner surprises you with a scenic picnic. Don't be shy to get intimate!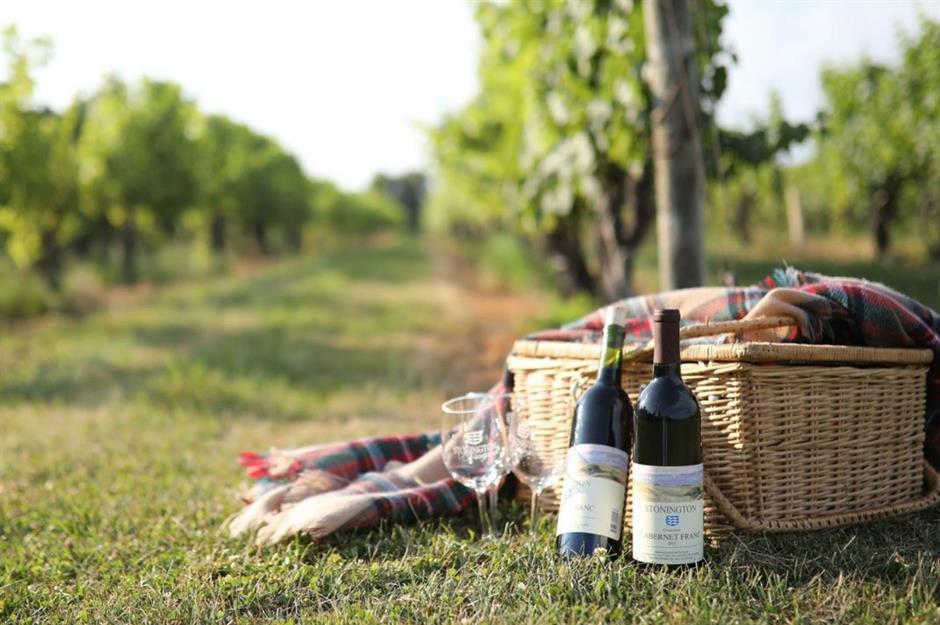 (via Love Food)
Make a Playlist For Each Other
There's nothing more meaningful than curating a music playlist for your partner. Pick and choose songs that remind you of your partner, meaningful songs, and more! This is something you can forever hold onto and play whenever you want.
                                                                                    (via Pinterest)
Take a Cooking Class
It doesn't get any simpler than this:  take a cooking class together and enjoy the moment of having fun while  creating something totally different and new. This date engages all your senses and will truly be an unforgettable moment. Not to mention, whatever you learn during the class you can go home and recreate it together to show off your new cooking skills. 
                                                                           (via Google Images)
Go to a Burlesque Show
Want to do something completely spontaneous and different from the other dates? Then the burlesque show is for you. The unique shows, singing, dancing, and outfits will surely bring a new level to your date.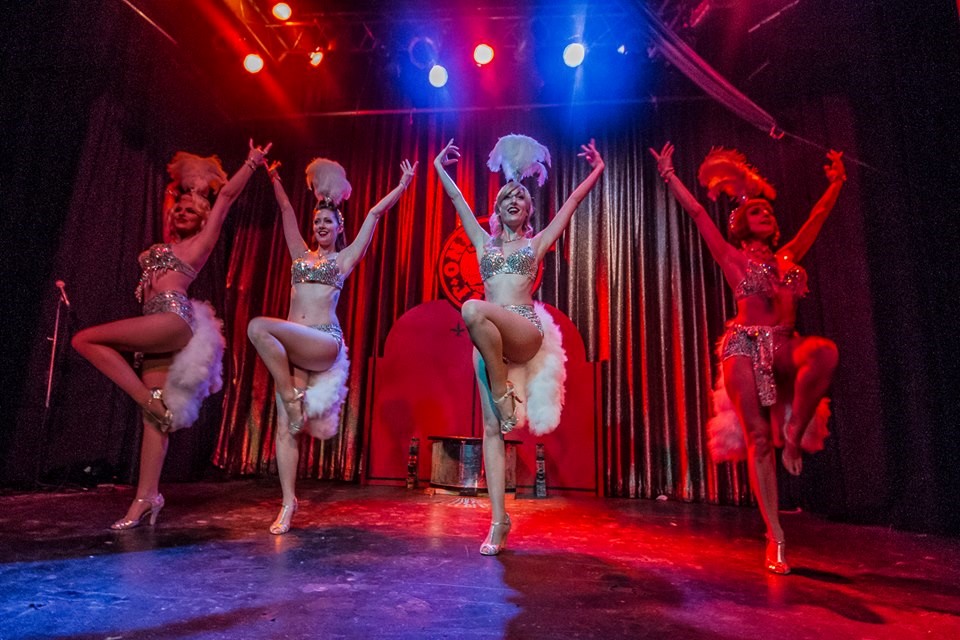 (via French Quarter)
Throw Yourselves a Mini Party with Cocktail Claw™
We really are emphasizing the "creative" in creative date ideas.  Throw away traditional date ideas and rent out your own Cocktail Claw™  claw machine for the day! There's nothing like it on the market so the date will truly be unique! You can also fill the machine up with personalized, intimate gifts. Check out our social media to view all the guests having fun on video!
Available for rent, purchase, or franchise -- contact us today! Send us an email to Russ@CocktailClaw.com or text us at 401-375-CLAW (2529).
Read more